POWER COUPLE

Dream Team Dark Bronzer - Dynamic blend that helps stimulate melanin production,

Real Deal Skincare Technology

Quadruple Silicone Complex

Intense Moisture Blend

Electric Citrus fragrance


LEARN MORE.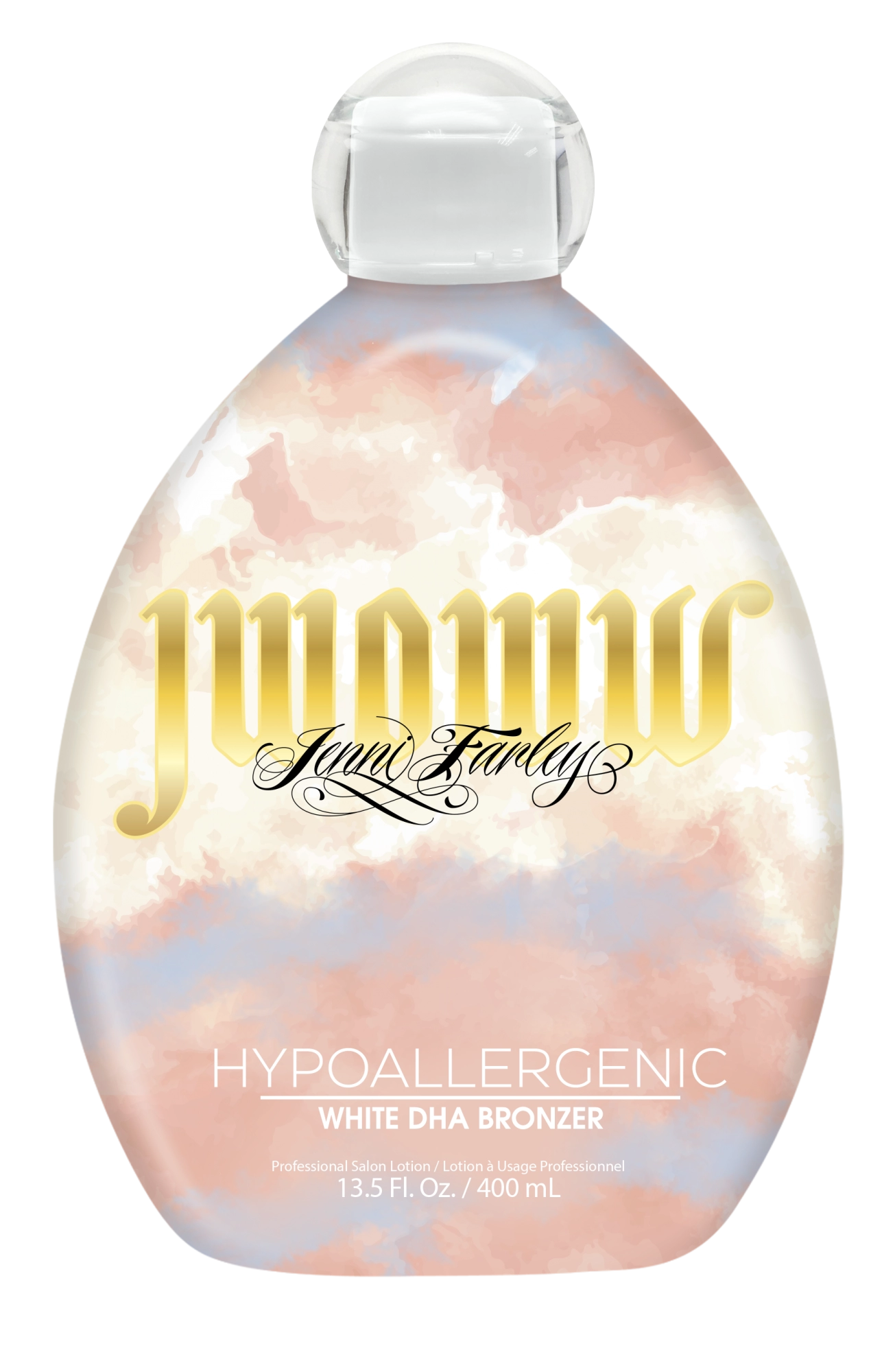 Hypoallergenic White Bronzer
White DHA Bronzing Blend


Soothing Skincare


Enhanced Ink-Drink™ Complex
Intense Moisture Blend


No Added Dyes, Parabens or Silicones


90% Naturally Derived & Vegan


Feel refreshed with this Agave Nectar fragrance


LEARN MORE.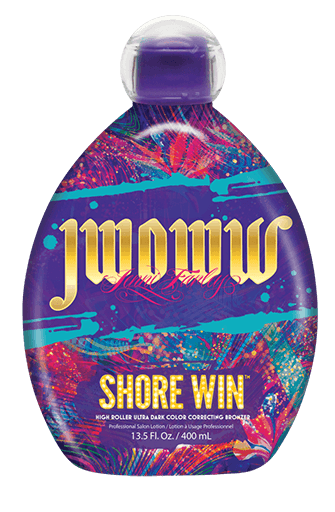 SHORE WIN

Skin Barrier Blend: A unique combination of deluxe Silicones that help to smooth skin and form a protective layer on skin

Caffeine: Contains high antioxidant properties that help to tone, protect, and energize the skin.

Intense Moisture Blend: Powerful combination of a humectant and emollients

Fragrance: Peach
LEARN MORE.
SHORE NIGHTS

After Hours Deluxe Dark Bronzer

Confident Skin Complex
Silicone Softening Technology

Intense Moisture Blend

Enjoy this Sparkling Kiwi fragrance

LEARN MORE.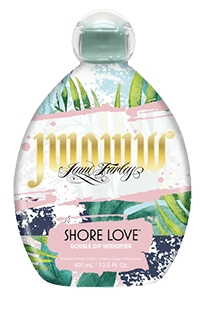 SHORE LOVE

Double Dip Intensifier

Intense Moisture Blend

Toning Complex

Odor Defense

Sparkling Kiwi fragrance found in my sunless tan extender, Bronze Intentions, making these products perfect partners for darker, at home color


LEARN MORE.
CBD BLACK BRONZER

Black Bronzer Blend: Decadent combination of Melanin, Black Walnut Shell and Caramel

Contains 200mg CBD Isolate

Sexy Skin Blend: Hydrating blend of Oils and Vitamin E

Fragrance: Berry Flirty: top notes of Fresh Picked Blackberries & Iced Bergamot

LEARN MORE.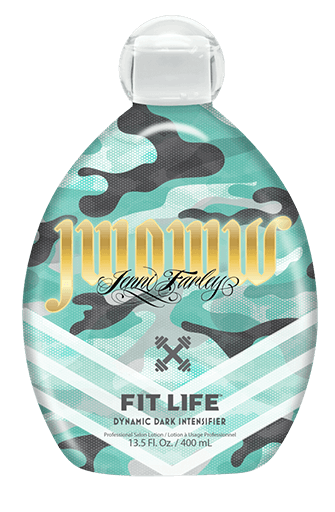 FIT LIFE

Dynamic Dark Intensifier

Fitness Complex: Caffeine helps provide a boost of toning for a more youthful and energized appearance.


Protein Power: Protein Powder provides skin with essential nutrients including Protein, Calcium and Vitamins to help skin look soft, supple and glowing


Fragrance: Pineapple

LEARN MORE.

Warming Leg Bronzer


Sultry Bronzing Blend


Shave Mnimizer Blend


Protect & Tone Complex

Hypoallergenic


Enjoy this Agave Nectar fragrance (matches the JWOWW Hypoallergenic White DHA Bronzer)


LEARN MORE.